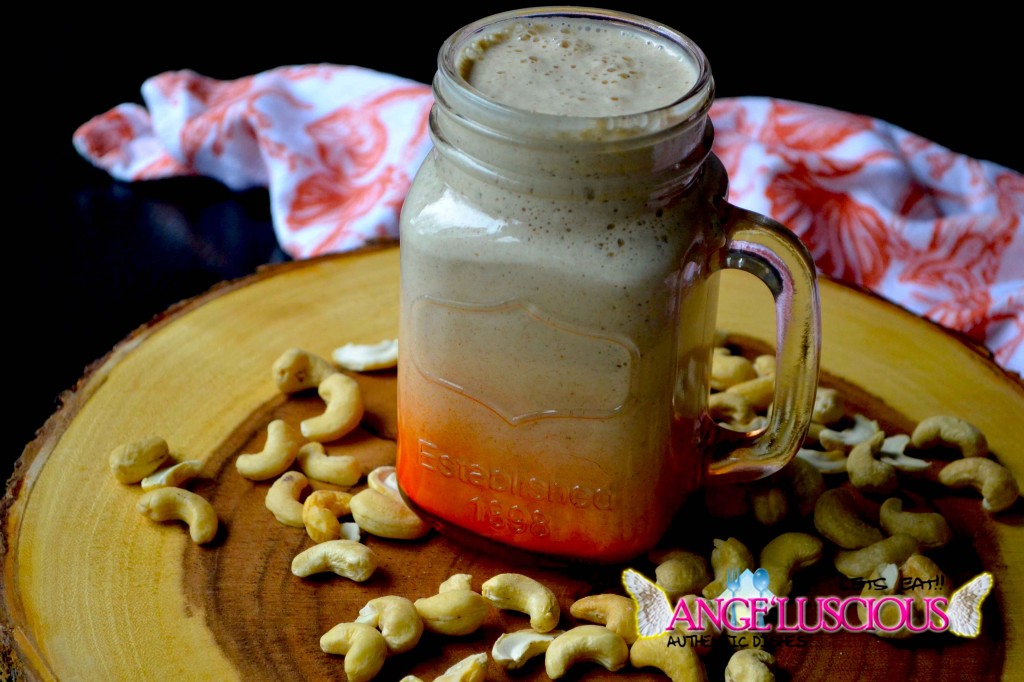 When I was diagnosed with breast cancer in 2004, the oncologist instructed me to avoid soy. Back then, I was buying soy milk by the case. I was an avid soy milk drinker but not anymore!
Soy increases estrogen levels. When estrogen level are high, it increases the risk of breast cancer.
Since soy seems to be in EVERYTHING, I have mastered the art of making nut milks from scratch. Doing so, gives me full control of the ingredients and peace of mind. My goal is to use and eat real food, not chemicals and preservatives.
If you are lactose intolerant or simply searching for a soy free, dairy free milk, then my cashew milk recipe will have you wanting more. Nut milks are an excellent alternative to cows milk (if you aren't allergic to nuts). I am constantly preparing recipes with a holistic approach for those who are committed to their health and for newbies who are interested in holistic living.
This cashew milk is one of my faves. Enjoy!
What's your favorite nut milk?