In an attempt to correct endometriosis, I complied with my doctors orders to have surgery; only to discover two months later that the surgical procedure was a complete failure; as the symptoms reappeared. (Talk about a waste of my time and life). The pain and symptoms of endometriosis is  extremely excruciating, unbearable, horrible and oh so graphic, that I won't even elaborate on it right this minute. The doctor kept prescribing pain killers which created other devastating side effects, which is the reason I'm very anti-prescription medication (unless it's a life and death situation).  I decided to endure the pain, until I became aware of the magic root, ginger.
I learned that ginger was a natural anti-inflammatory root and so I began preparing freshly grated ginger (not the tea bag) into boiling water and allow it to steep until it reached my desired strength. I love the spiciness of the ginger and the burning sensation down my throat is very healing. I would drink a cup of ginger tea several times a day. The relief from the pain was miraculous. Ginger continues to be on my list of natural pain killers.
Organic Apple Cider vinegar "with the mother" and Organic Black Strap Molasses helps tremendously. I take them religiously each day. One tablespoon of the molasses and the ACV works for ME. The blackstrap  molasses adds value to my health by elevating my iron levels (due to anemia).
Out of respect for my body and my desire to heal and nourish my Temple on a cellular level; I reduced/limit my processed food intake and cook almost everything from scratch.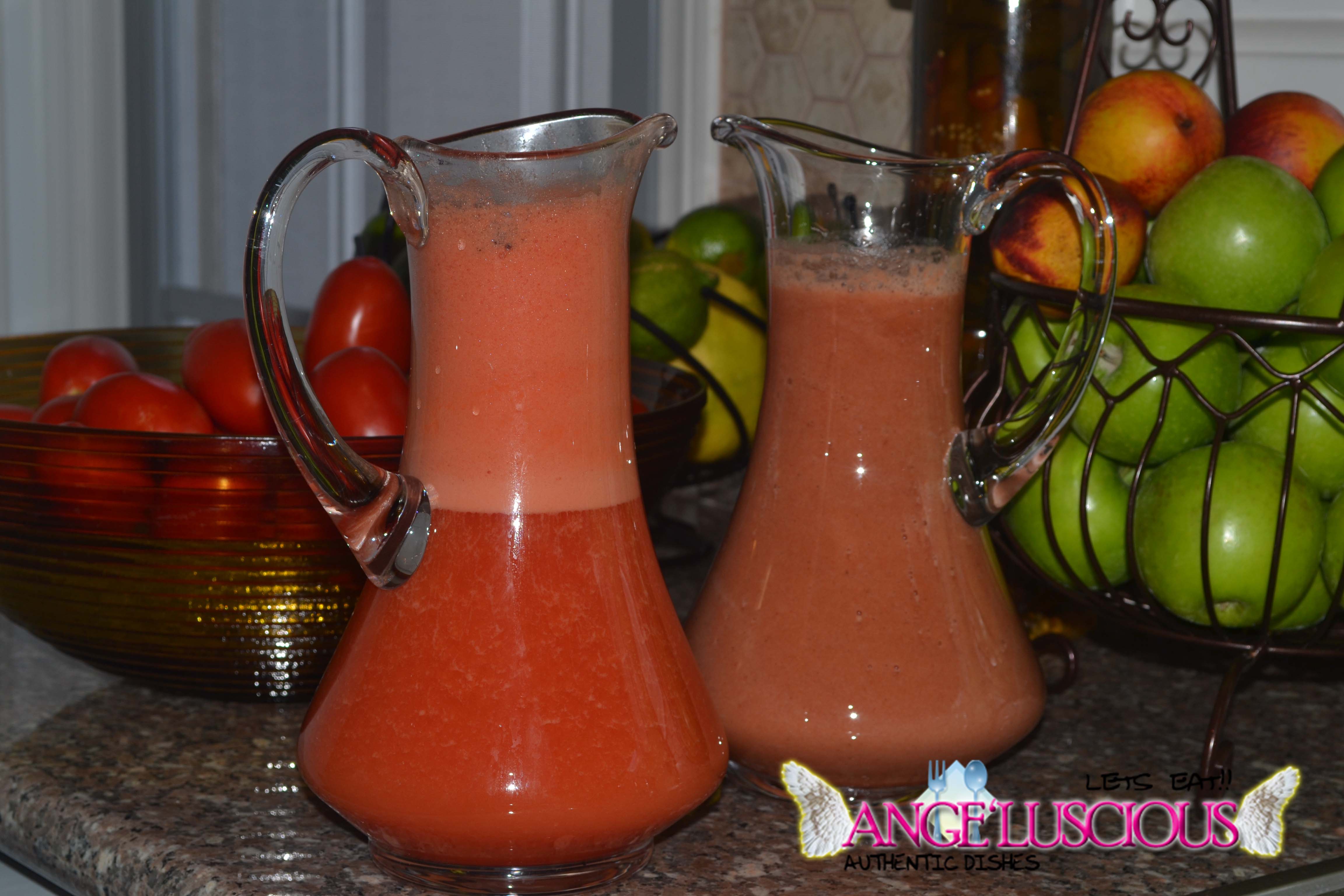 I don't buy store bought juices. I make my own natural juices. I don't eat fast food.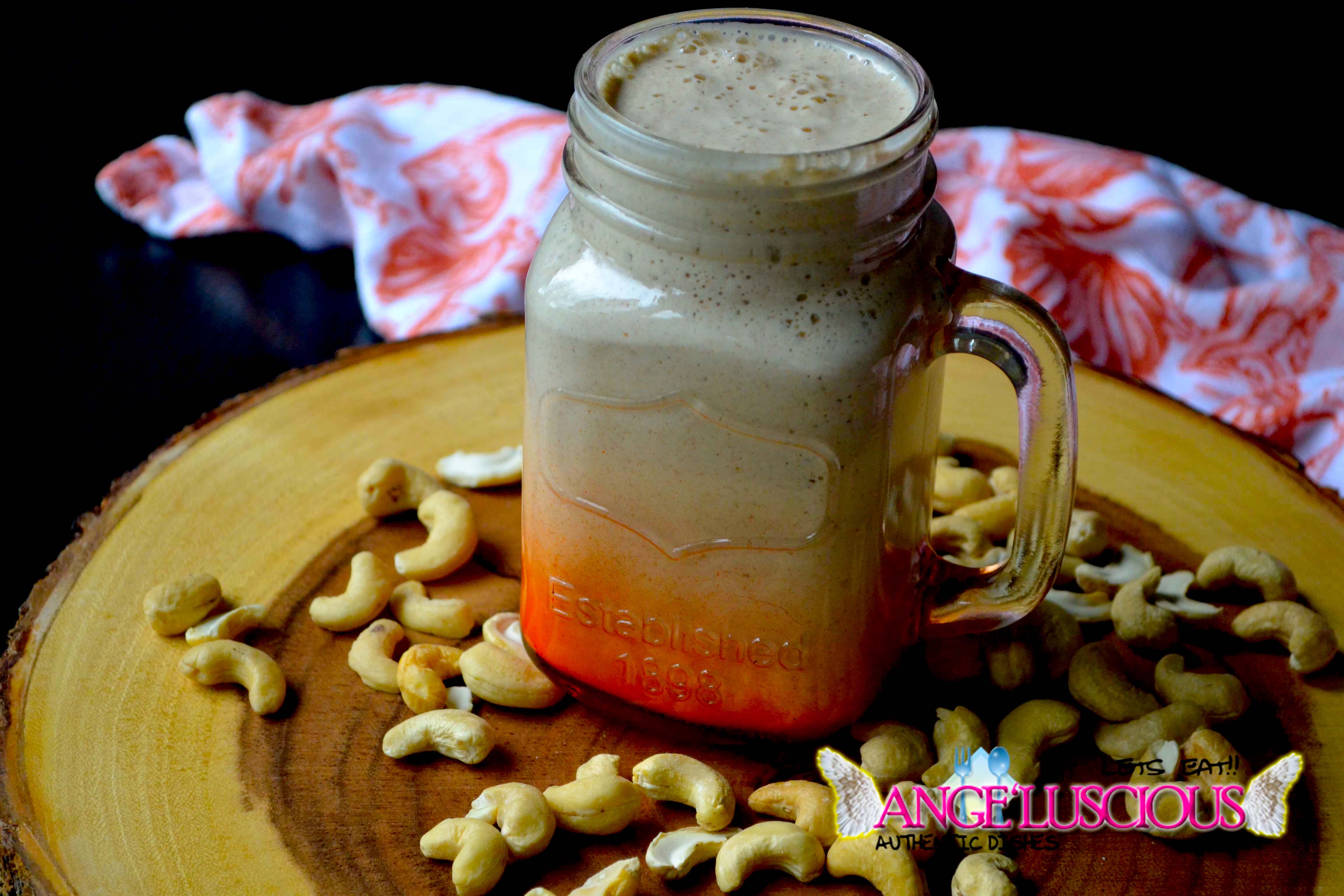 I prefer to make my own nut milks: almond, cashew, coconut etc.
I don't buy store bought cereals from a box. I prepare warm, nutrient dense cereals like plantain porridge.
Fruits and vegetables are now staples in my home. I mean LOTS OF FRUITS AND VEGGIES!
I OVERLOAD on earth foods as the benefits are unparallel to that of anything processed.
I'm not diet specific, I do eat meat,  but not every day.  Grapefruit, dairy, and wheat aggravates my symptoms so I refrain from those list of foods during my monthly menstrual cycle. Matter of fact, I don't even buy grapefruit anymore. I have done an extensive amount of  research and continues to journal my progress and educate myself. During the detoxification process, I have noticed how well my body responded once I began to eat lots of fruits and vegetables. I am my own science project and primary care physician. I am in tuned with my body and understands it better than anyone else.
I don't use powdered seasoning. The base of my all natural seasoning blends includes sea salt and/or Himalayan pink salt and cayenne pepper. All other ingredients used to  enhance the flavor of my foods are fresh herbs and spices.
I don't cook with a lot of oil. My recipes usually calls for 2 tablespoons of oil which includes extra virgin olive oil, avocado oil or extra virgin organic coconut oil, so even if I use a lot of it, I feel safe knowing that they are healthier selections.
Cooking from scratch requires time and preparation. I enjoy nourishing my Temple with nature.  I eat to live and have made the decision to live a holistic lifestyle which includes eating wholesome, whole, unprocessed foods as close to its natural state as possible. My Temple deserve it. Therefore, I reserve that extra time to prepare with love the foods that I enjoy and to honor my body, the best way I know how.
Have you had surgery for endometriosis, PCOS or fibroids?
Watch the video for more details and subscribe to my you tube channel.