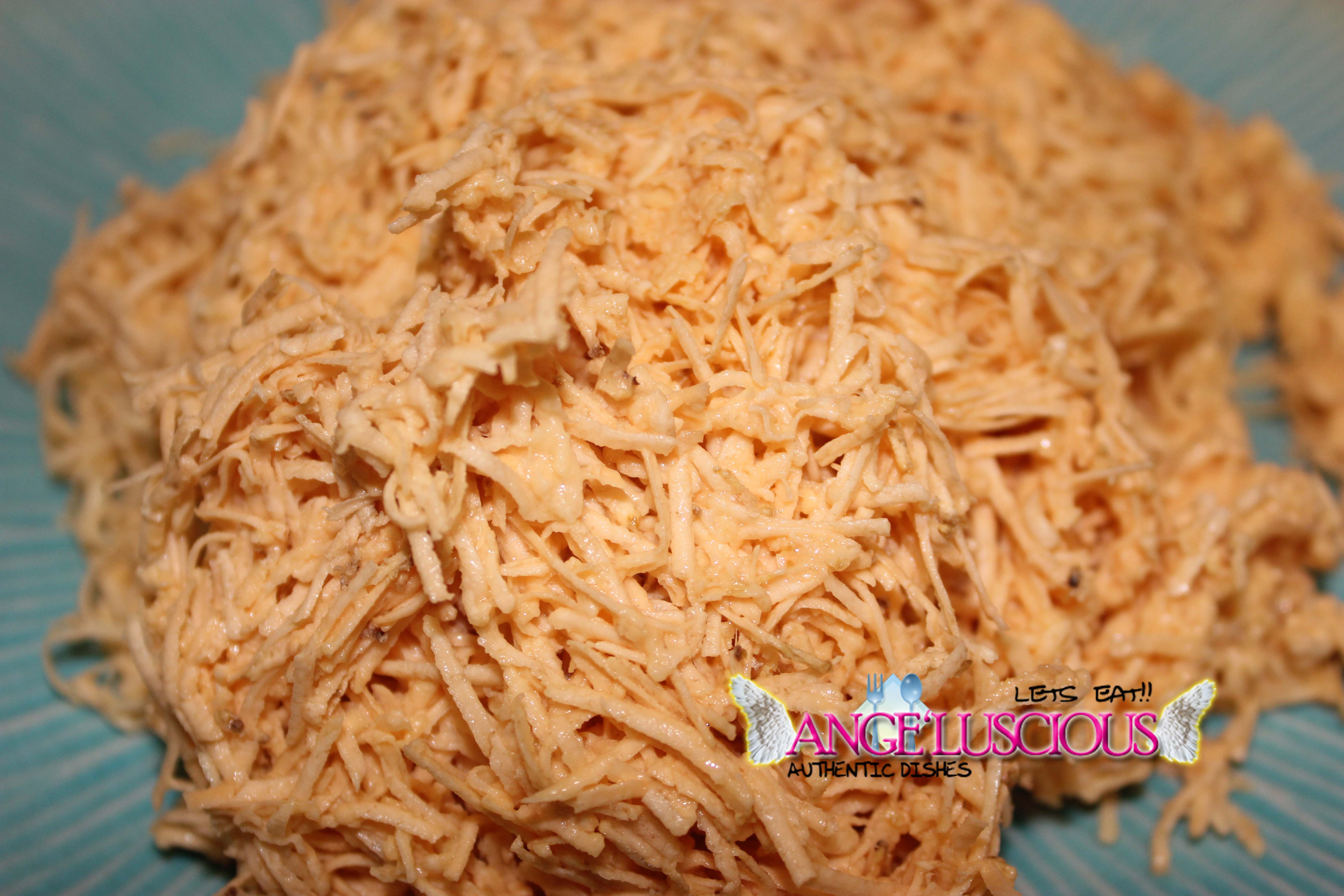 The cooking technique for Plantain porridge is very similar to that of other porridges. Bring the liquid to a boil, add the plantain and whisk until the plantain releases its starch and begins to thicken.

What better thing to do than add oatmeal to the plantain porridge? The oatmeal will absorb the liquid and add more volume/body to it as well…..The taste is unbelievable….and it's healthy too.
I should have added some cornmeal….Oh well. This is gonna have to do today.

Oatmeal is now fully cooked and perfectly blended into the plantain porridge.
Doesn't it look mellow?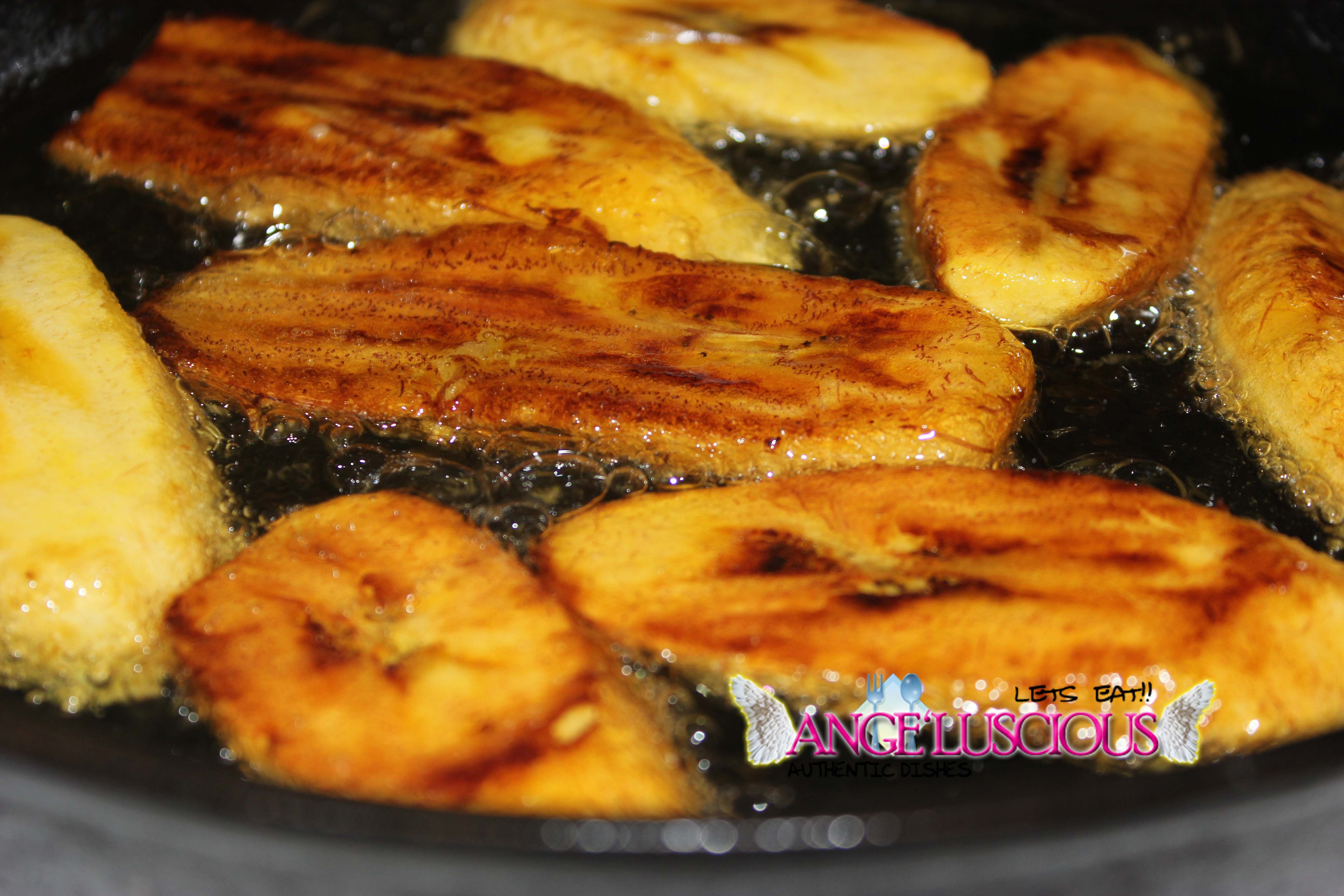 The finale: Plantain Oatmel Porridge with fried plantains, hard dough bread, eggs, and a few slices of tomato. Yum!