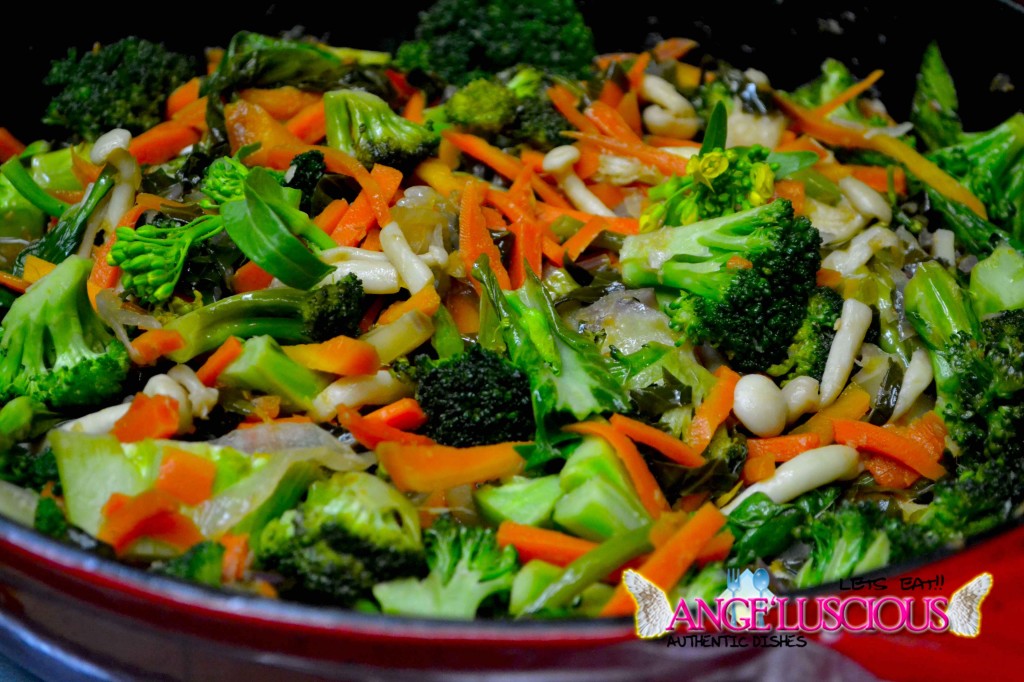 Can you believe that the only stir fry culinary creations that are pleasing and satisfying to my palate and belly, are the ones that I personally prepare? I enjoy foods with fresh ingredients embedded with heart and soul, where you can literally taste the love.  As much as I enjoy roasted vegetables, every once in a while I appreciate an incredible stir fry and you can too.
One of the major complaints of my clients is the spoilage of perishable items. They desperately want to live a healthier lifestyle but struggle with ways to use up all the vegetables they bought.
This is where I step in and provide my culinary expertise, which makes them want to run into their kitchens and cook like a boss.
Have you ever tried a 'clean out the refrigerator' dish? That's where you use up all the bits and pieces of left over vegetables or vegetable you never had a chance to use and have no idea what to do with them, or left over anything.
Those culinary creations are superb for stir frying without having all your veggies sitting there rotting. If you have lots of greens/vegetables and are feeling uninspired, give a stir fry dish a chance to shine. It will leave you feeling healthy and inspired.
The only downside to these mouth watering dishes, is that your family will want you to cook all the time. They will tell you that it's the best take out that they had in their entire life. Don't say I didn't warn you.

Buffets and take outs serve their purpose but I personally prefer to stand over my pot  while adding and harmonizing all those flavors, selecting and adding vegetables based on the amount of time required to cook each of them. All vegetables do not cook at the same time. I love crunchy vegetables, therefore, in this case, the broccoli would be the last vegetable added. I enjoy my broccoli next to raw with the crunch factor still in tact.
Another complaint is the desire to step away from the norm and incorporate new foods into their diet, because they are tired of eating the same old vegetable over and over again. I know, repetition is kinda boring. I'm excited when a client is eager to step outside of their comfort zone and try a new vegetable.
I added carrots, broccoli, flowering broccoli and kohlrabi to my stir fry. While kohlrabi isn't new to me, it may or may not be new to you. You can find it at your local farmers market or produce section at the grocery store. If you can't find kohlrabi, try another unfamiliar vegetable and expand your culinary repertoire. If you enjoy it, make it a staple in your cuisine. If not, don't stop there, try adding it to soups, roast it or simply select another unfamiliar produce the next time around.

Since I was going with an asian inspired  theme, I added buckwheat soba noodles. You can add any noodle you prefer. If you have left over rice or quinoa, that's perfect! Simply toss it all together.
If you are vegan, consider your dinner done.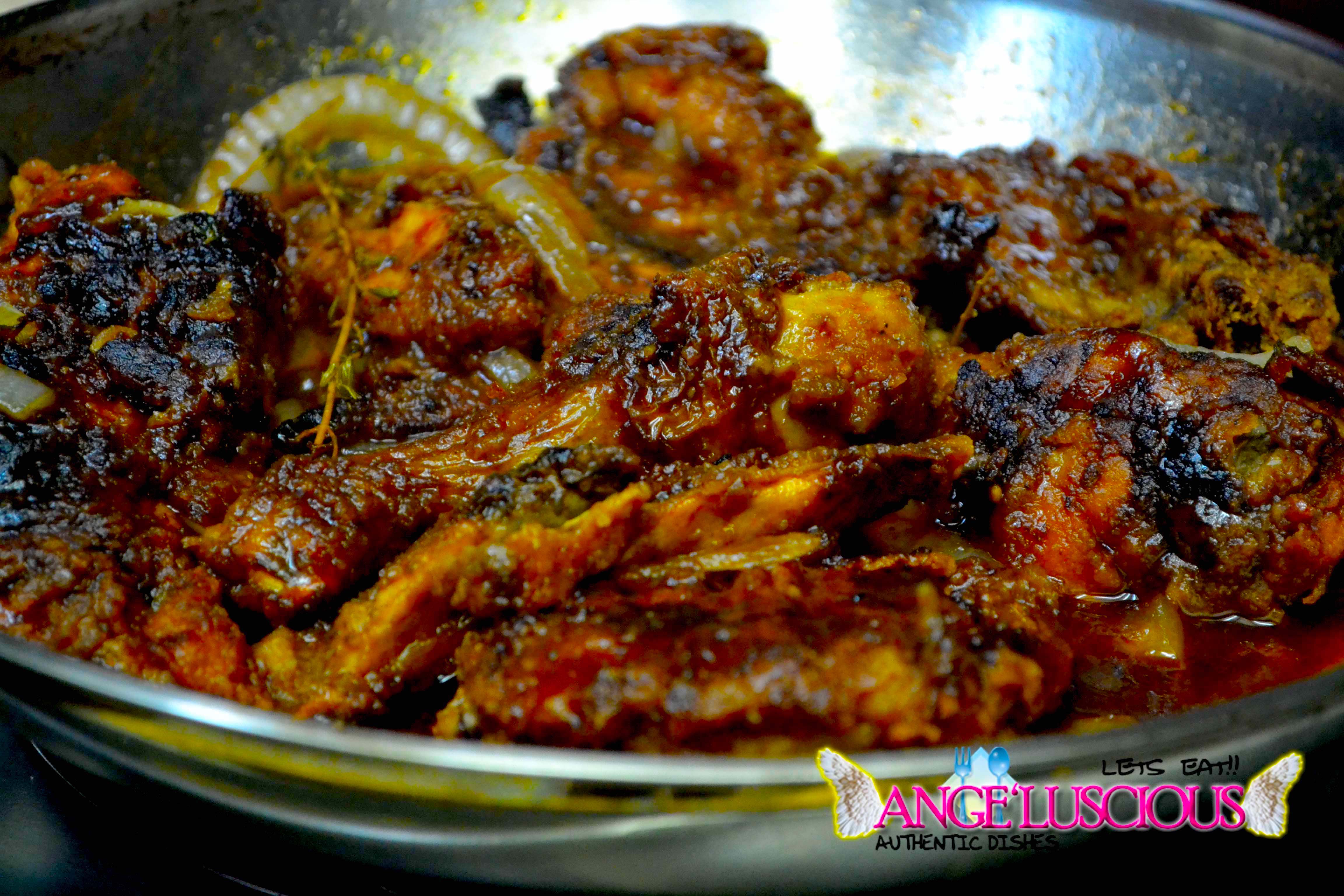 As much as I indulge in earth foods, I'm not vegan. I can eat all the vegetable in the world but I'm gonna need a piece of meat. If my habits change in the future; I will be sure to expand on that journey, but for now, I'm enjoying honey ginger glazed chicken in this dish. You can add your favorite protein.

The sauce from the chicken tossed with the stir fry vegetables and soba noodles elevated the flavor profile. It was nothing short of glorious.
BE INSPIRED.
What do you have in your refrigerator that you can whip into a stir fry that your entire family will love?